A PODCAST FOR TOURISM
AND TRAVEL PROFESSIONALS
Hosted by our Tourism & Destination Marketing General Manager, Bob Gilbert, Tourism Heads & Their Tales invites travel and tourism leaders and influencers to share their take on key industry issues. Throughout the series, we will bring you into the conversation with top professionals who are shaping the industry. We'll speak to research gurus, destination marketing professionals, airline leaders, policy makers, hoteliers, and travel agents… all with unique tales and perspectives that they're ready to share.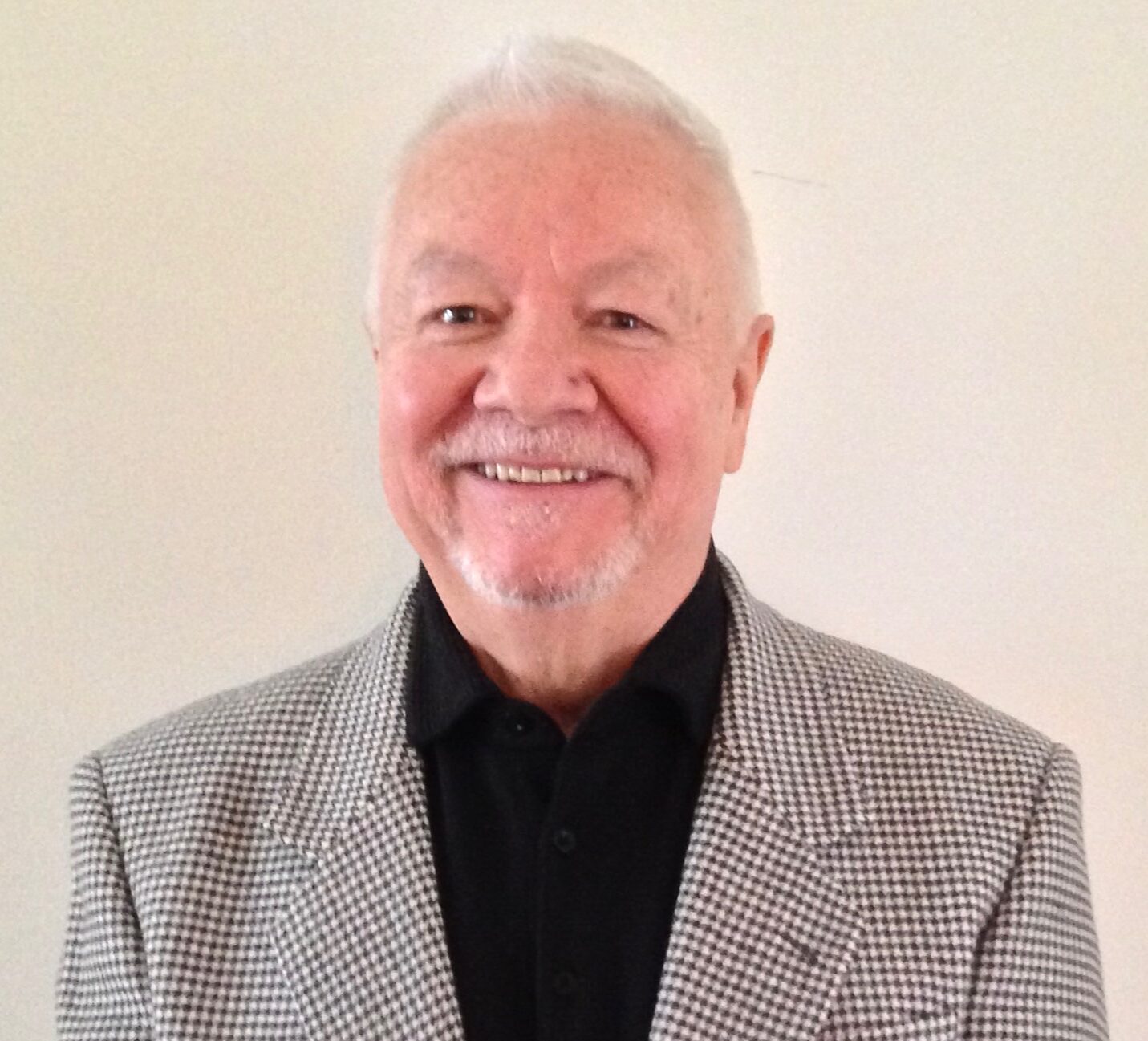 MEET YOUR HOST:
Bob Gilbert
Over his 30+ year career, Bob has had the privilege to have worked with iconic global brands including Disney, Choice Hotels, Yosemite and Shenandoah National Parks, Kennedy Space Center Visitor Center, and Best Western International, and served on the boards of the U.S. Travel Association, National Tour Association, and as an elected commissioner for Visit California.
We'd Love to Stay in Touch!
Virginia Tech – New Brand Positioning Advertising Campaign
3M – Go To Market Strategy & New Product Launch
Virginia's New River Valley – Economic Development, Market Research, Branding, and Target Market Advertising and Sponsorship Campaign
Virginia's Crossroads – Regional Tourism Rebrand