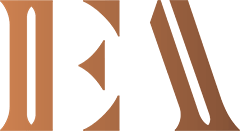 Careers
Ready For A "Make a Difference" Career?
Eddy Alexander is an international award-winning marketing and growth strategy consulting firm that specializes in serving clients who change the world and make it a better place to live, work, and play.
Our work is making a difference and our team is growing. Learn more about our careers, culture, and vision. We hope you'll join us.
The majority of Eddy Alexander's work supports the following high-impact industries nationwide.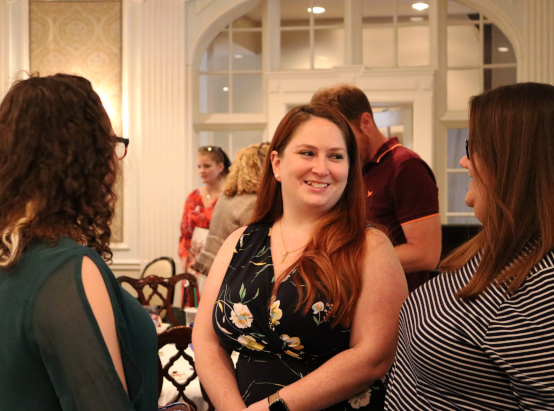 THE EDDY ALEXANDER WAY
Our culture of high achievement is based on the driven and talented game changers who show up every day and use their talents to make a real, measurable difference in the world. Around here, we push each other and our clients to next level success with equal vigor. And, we take time to celebrate each other and our combined successes every step of the way.
We work hard, we push boundaries, and we get results. This is a place where you can grow, celebrate, and achieve in equal measure. We offer competitive pay, meaningful benefits, and a diverse and family-friendly atmosphere. Want to know more? Review the full list of our open positions below.
BENEFITS
401k Plan
Health Insurance
Eye Med – Vision Discount Program
Healthiest You Program
Short-Term Disability Plan (STD)
Long-Term Disability Plan (LTD)
Life Insurance/ADD
Employee Assistance Program
Worldwide Travel Assistance Program
Will Preparation by Epoq, Inc.
Identity Theft Assistance
Hearing Discount Program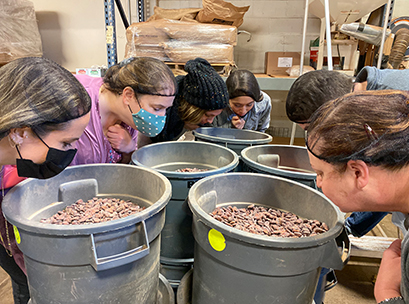 CURRENT JOB OPENINGS
Not seeing what you were looking for? Many of our positions are filled before they are ever posted. Send your resume to info@eddyalexander.com to be considered for a broader set of opportunities and to let us know you'd like to keep in touch!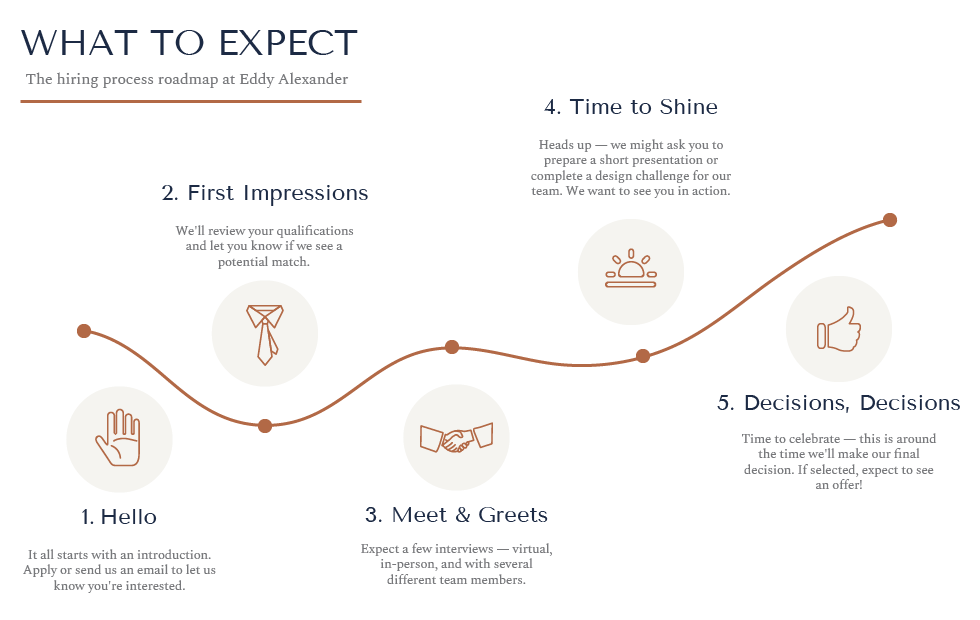 Marketing should be measurable, meaningful, and strategic.

Effective marketing requires both art and science.

Great marketers must be business-minded, strategic, honest, forward-thinking, and loyal.

Great campaigns are measurable investments.

Impactful creative requires great strategy.

Awards are nice. Client satisfaction is much more important.