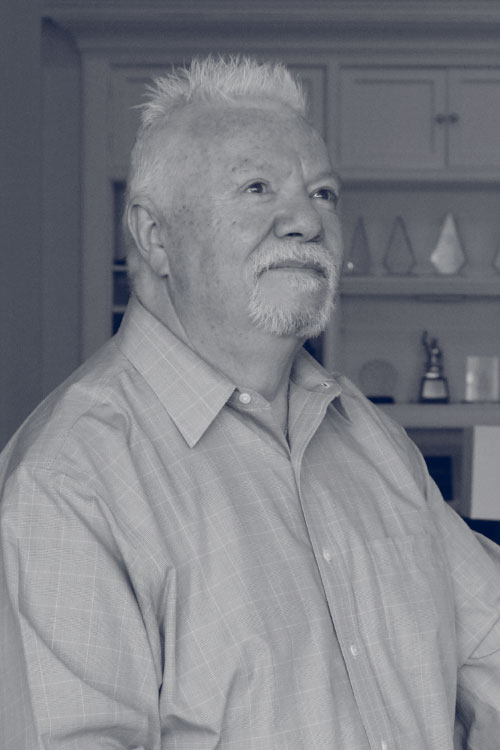 General Manager, Tourism & Destination Marketing
Bob Gilbert has a personal brand that's iconic in itself. He has led travel and tourism marketing for a wide variety of iconic outdoor recreation and hospitality brands over his 30+ year career. Serving in an executive marketing function for Best Western International, Disneyland, HelmsBriscoe, Choice Hotels and Delaware North Corporation, he has been the recipient of over a dozen Adrian marketing awards for industry-leading tourism and hospitality promotion.
Gilbert has led marketing efforts for countless National and State Parks including Yosemite, Kalaloch, Niagara Falls, Gideon Putnam in Saratoga Springs, and Geneva on the Lake in Ohio.  He provides strategic marketing consultation services to American Recreation Coalition, National Park Reservations, National Tour Association, Tourism Cares, and Xanterra (Yellowstone, Grand Canyon, Mount Rushmore).
He is the former Director at Large for the National Tour Association, a multi-year board member for the US Travel Association, and former chairman of TravelCom.