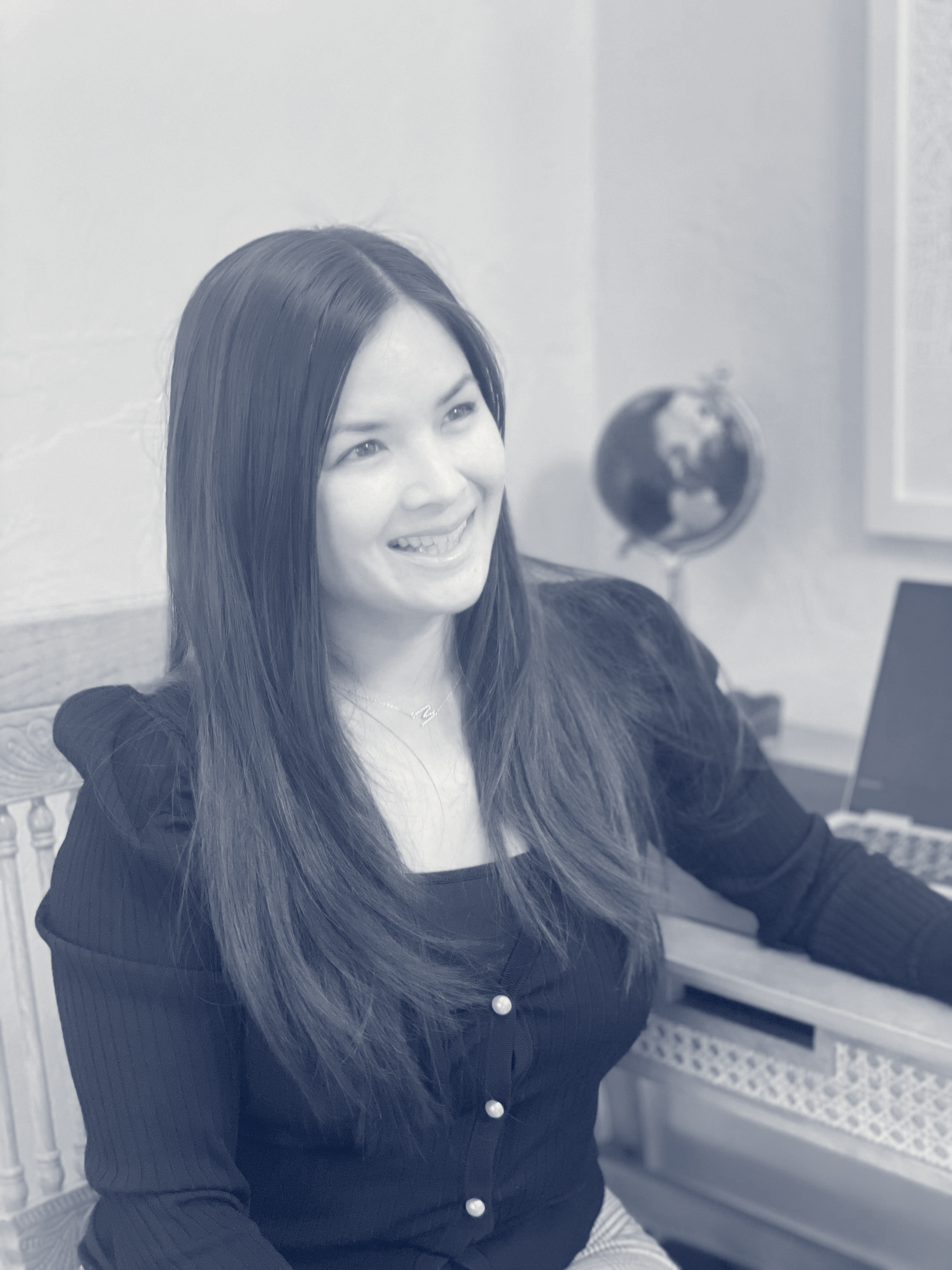 Senior Account Manager, Kayla Corder, is a divergent thinker and marketing specialist, who partners with clients to identify their needs and deliver innovative and measurable solutions seamlessly. Corder specializes in data-driven marketing campaign development, event planning, social media, and branding initiatives.
Prior to joining Eddy Alexander, Corder worked in the gaming and entertainment industry for the past seven years. She was the Director of Marketing for a casino in Northern California where she utilized sophisticated analytics to introduce a robust entertainment program, elevated promotional activities, and delivered record-breaking outcomes. Corder brings her unique background and experiences from a fast-paced and ever-changing industry to help guide her clients in achieving their own individual goals and objectives through strategic and measurable actions.
Corder earned her bachelor's degree in Business Administration with an emphasis in Marketing from Cal Poly Humboldt.