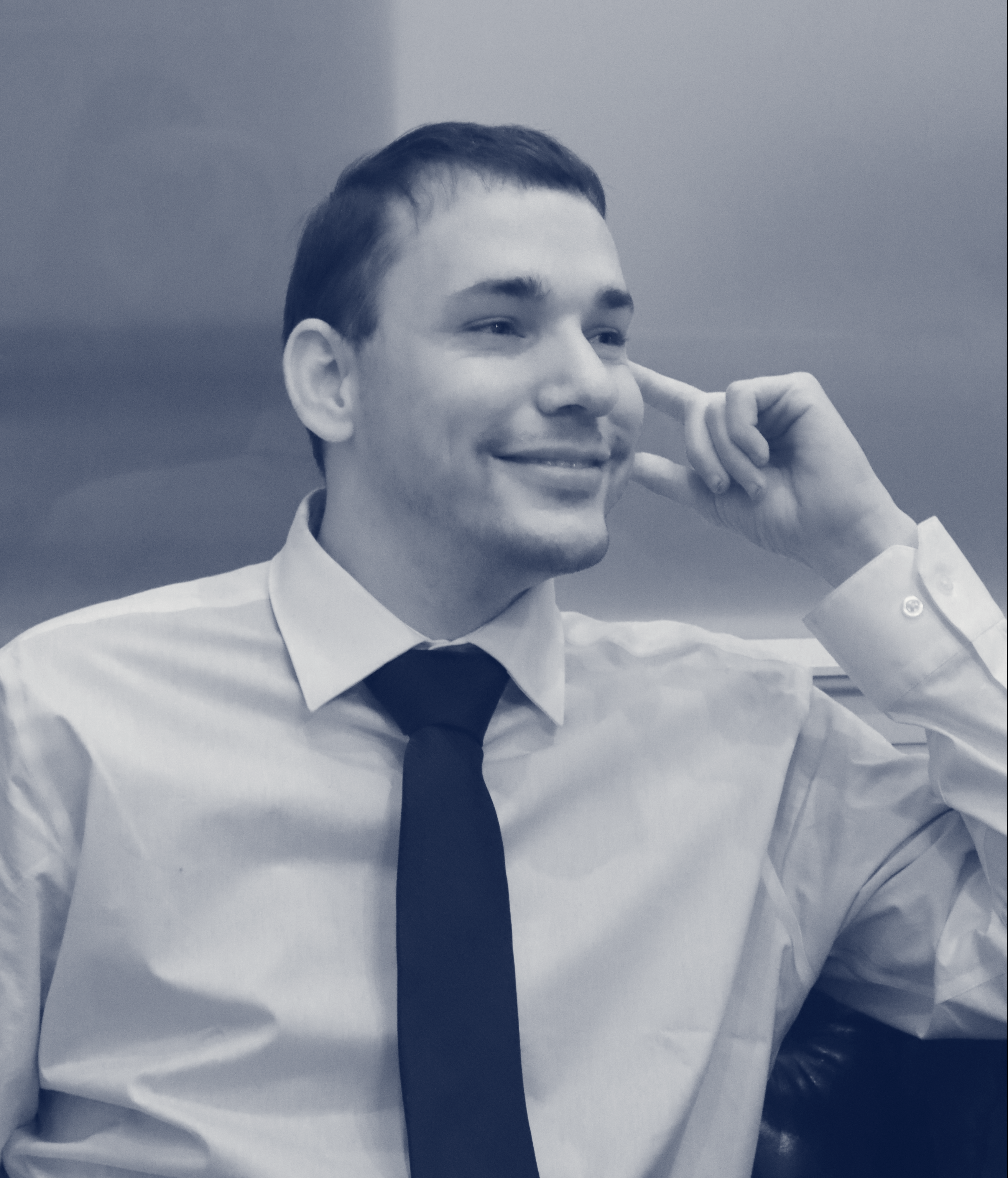 Joey Trumble is an innovative Operations Coordinator for Eddy Alexander bringing prior professional experiences in software development, people management, & security management. Joey's prior experiences combine deeply technical positions & management roles driving holistic, relationship-building. His prior professional projects include application development, open-source software contribution, & leading security vulnerability audits.
After prior experiences in print design, web development, & software development roles, he found himself as a founding team member of Virginia's first casino establishing standard operating procedures for access control, biometric & facial technology, double-blind surveillance systems, & emergency preparedness plans. Additionally, he managed private security staff, law enforcement investigations, employee investigations, & risk-management reporting.
Joey maintains an active interest in cybersecurity, encryption, automation, and all things digital. His volunteer work includes raising charity donations to Pine Ridge Indian Reservation and five years' youth coaching experience. Joey is a Marine Corps veteran having served six years as a combat engineer & was honorably discharged with the rank of Corporal.