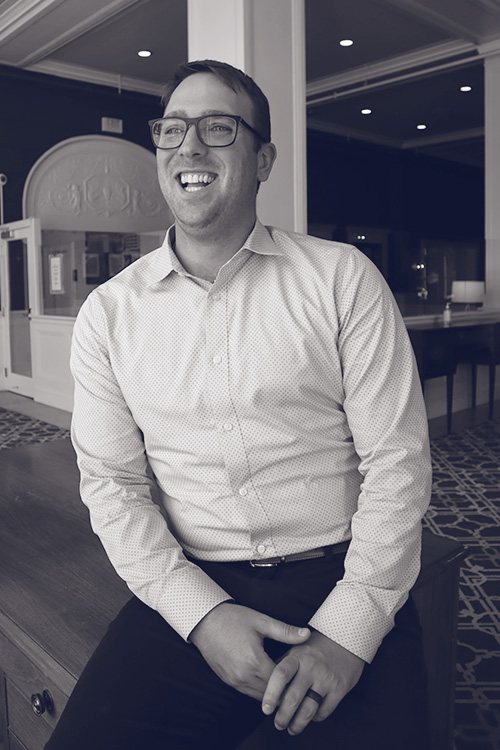 Daniel Sullivan is an accomplished and highly collaborative account manager who combines exceptional customer service with creative vision and business management expertise to partner with clients in achieving their strategic marketing and growth objectives. With more than 10 years of agency experience, Sullivan utilizes a structured project management approach that ensures high quality outcomes for clients around the country.
Sullivan has led and supported a variety of creative campaigns in both the federal and private-sector, and his team-oriented tactics and natural inclination for pragmatic problem solving has produced award-winning results for clients such as the Department of Veterans Affairs (VA), U.S. Customs and Border Protection, the U.S. Census Bureau, St. Jude Children's Hospital, and the National Football League.
Sullivan earned his bachelor's degree in broadcast journalism with a minor in sociology from the Pennsylvania State University.