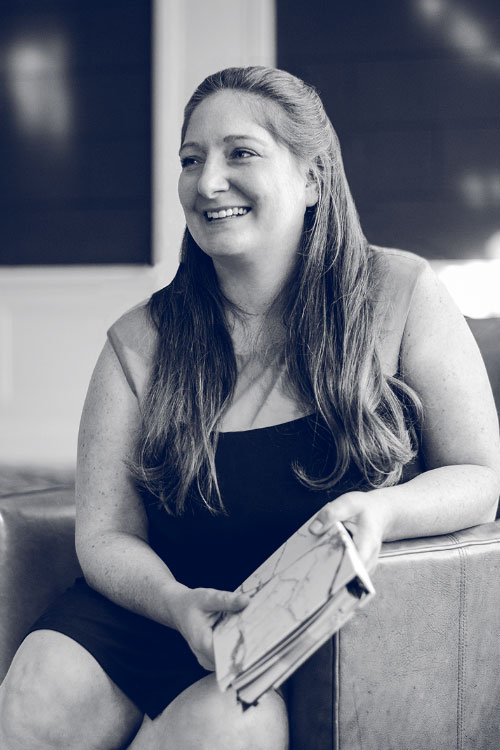 President & Chief Strategist
Jennifer Eddy is an international award-winning marketing strategist, Forbes contributor, and frequent industry speaker specialized in marketing, growth strategy and reputation management. Eddy has managed reseller channels, product and service campaigns, lead generation initiatives, and brand hierarchies for a long list of globally-recognized brands including 3M, Accenture, Adobe, Asus, Autodesk, BearingPoint, Deloitte, Genpact, Google, IronKey, Oracle, Quest Software, Red Hat, Johns Hopkins, Virginia Tech, and many more.
After serving as a marketing executive for a series of Big 4 global consulting and technology firms, Eddy and her husband established Eddy Alexander to marry their interests in business, technology, economic development, and community advancement. Eddy holds a bachelor's degree from JMU School of Media Arts and Design, a Graduate Consulting Certificate from Yale School of Management, and a Digital Leadership certificate from Dartmouth's Tuck School of Business. She is nationally certified in both Reputation and Crisis Management through the Public Relations Society of America.