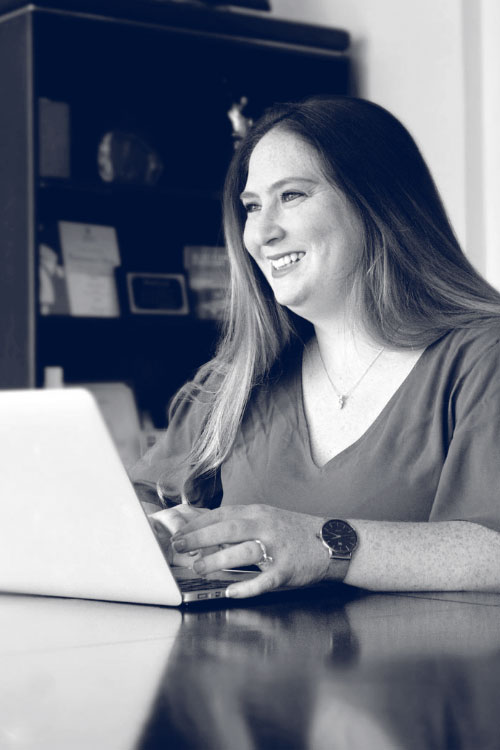 director of client success
Jackie Le is a senior cross-disciplined team lead in charge of barrier removal, quality control, system optimization, and customer advocacy. Le leads Eddy Alexander's content marketing, public relations, and digital advertising efforts, delivering targeted strategic campaigns, detailed reports, and campaign analysis with thorough conversion tracking and brand awareness statistics that guide clients from planning through optimization for the best return possible on their investments.
Le has worked with a diverse group of local, national, and international clients including 3M, Pixelworks, Genpact, Virginia Tech, Texas A&M, and Johns Hopkins University.
Le also co-led the 2018 team awarded the prestigious Silver Anvil Award for Public Relations from the Public Relations Society of America.