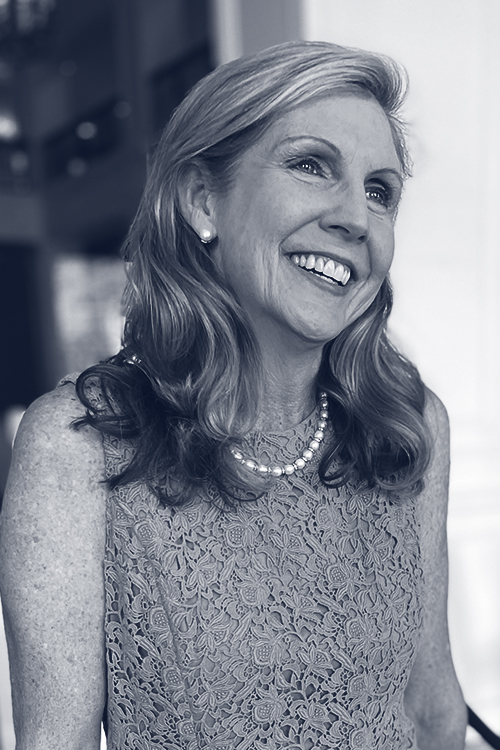 Senior Tourism and Destination Development Advisor
Catherine Fox is a recognized leader in tourism and travel marketing, destination development, and tourism brand activation. Before joining Eddy Alexander Catherine served as Vice President of Destination Development for Visit Virginia's Blue Ridge, a five-locality regional destination management and marketing organization. During her tenure, Catherine is credited with increasing group tours to the region by 50%, increasing media coverage of the region by 65%, obtaining a silver-level ride center designation from the International Mountain Bicycling Association, was the regional logistics liaison for the inaugural 2021 and 2022 Carilion Clinic IRONMAN 70.3 Virgnia's Blue Ridge as a national and international event in the region. She also spearheaded the ARPA (American Rescue Plan Act) Tourism Recovery planning for the region ($890,000), she lead the regional wayfinding project along with a leverage grant from the Community Foundation ($50,000 per locality with a $25,000 locality leverage amount totaling – $375,000) and received the Virginia Tourism Corporation Drive 2.0 grant for $10,000. All economically benefiting the region.
Over the course of her esteemed 33-year career, Catherine has been heavily involved in external public relations, local media relations, government relations, visitor attraction, company and tourism asset recruitment, strategic planning, stakeholder engagement, customer service excellence training, and more.