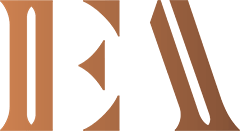 covid-19 in Higher Education

As "traditional' Colleges and Universities suspend on-campus operations, consequences of this choice are rippling outward with wide impact on both current students and future students. Stakeholders impacted include: admitted students, potential students, families, faculty, administrators, donors, businesses around college campuses.
Campus crisis communication plans are front and center as notifications are made initially, but what about what happens after the shutdowns? What communication plans are outlined for resumption of "normal" activity and campus operations? 
Secondary impact is quickly evolving, however likely impact is expected in the following key business functions across campuses including: