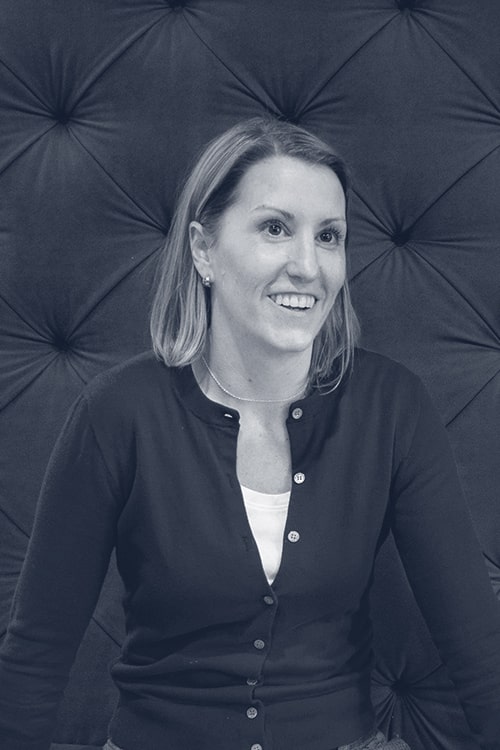 Director of Marketing, Higher Education
Melanie Schramm is an award-winning leader in higher education marketing with an impressive track record of success in marketing, brand management, and enrollment strategy. Utilizing her diverse skill set, she has lead in-house marketing teams at Michigan State, Purdue University, and Virginia Tech and continuously applies new trends and techniques to address challenges specific to the higher education market place.
Schramm's experience spans more than 19 years of higher education in a variety of positions including online degrees, graduate professional programs, and university system-wide brand management. Schramm holds a Masters in Education policy and leadership from the College of William and Mary and a bachelor's degree in broadcast journalism from Ohio University.