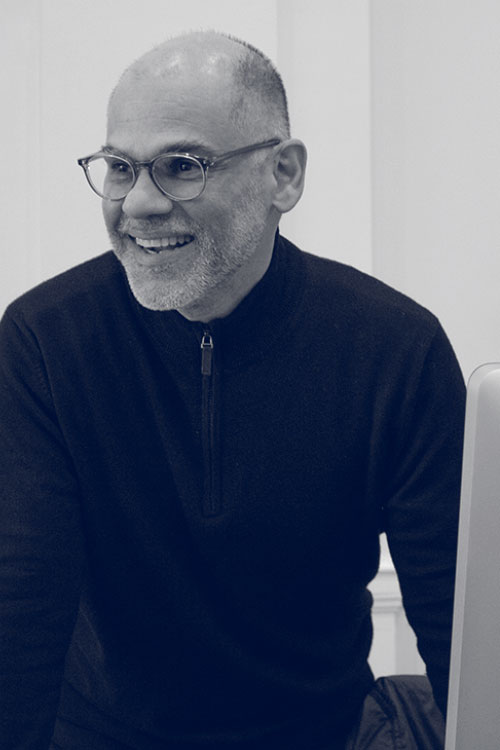 Leopoldo Palis brings an experienced eye for quality design to the Eddy Alexander team. During his 30 year career, Palis has delivered exceptional print design, art direction, and illustration for industry-leading publications such as Harper's BAZAAR, Vanity Fair, GQ, Reader's Digest, Conde Nast Traveler
and recognizable brands such as Exxon Mobil, Nautica, Sierra Club, AT&T and Hormel Foods.
Schooled in the Bauhaus and Swiss design traditions, Palis' designs resonate across print, digital, and three-dimensional environmental applications. Palis leverages the full Adobe Creative Suite of graphic design tools to deliver impactful and professional design expertise for Eddy Alexander.