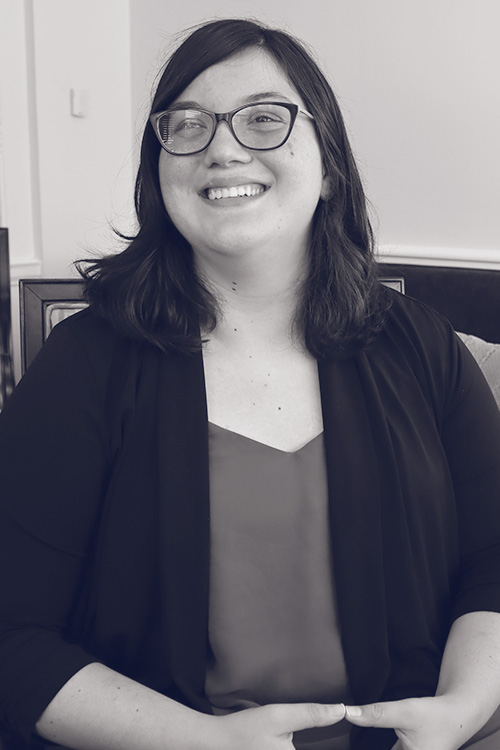 Marketing and Public Relations Coordinator
Jessica Novotny is a recent graduate from the University of Lynchburg. She earned her degree in communication studies with an emphasis in public relations and minored in popular culture and English. Novotny is an experienced storyteller and specializes in blending data with compelling narratives across Eddy Alexander's six practice areas.
She is trained in technical writing, tone of voice, and is also NIMS certified. Novotny is the recipient of the 2022 Woody Greenberg Award in Public Relations, an award recognizing her attention to detail and work in public relations. In her free time, she likes to scroll through social media and keep up with the latest trends.