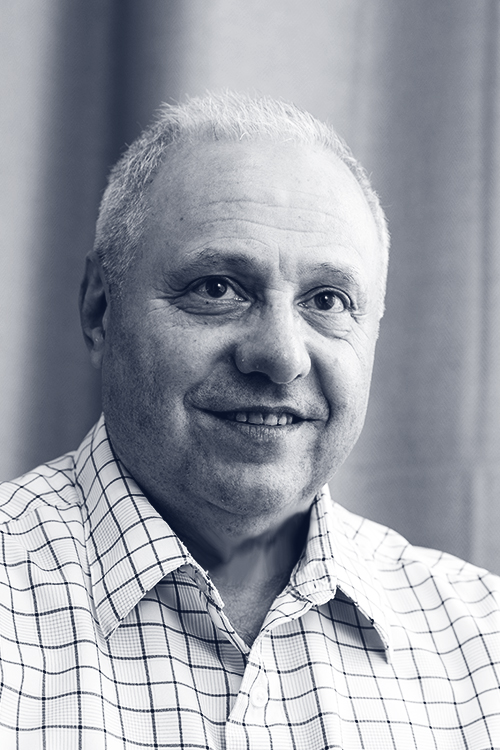 Marketing Content Manager
Dan Pambianco is a senior practitioner with more than 30 years of experience in content creation, journalism and photography, messaging strategies, distribution plans, and creating written and visual content across all platforms.
Prior to joining Eddy Alexander, Pambianco served as special projects manager at the Humboldt County Office of Economic Development and held multiple roles at Cal Poly Humboldt. In these positions he was responsible for a wide range of strategic and tactical efforts including marketing plans, content creation across multiple print and electronic platforms, social media, web design, photography, and more. He has also served as a media director and consultant for the United States Olympic Track & Field trials, and as photography coordinator for multiple USA Track & Field trials. He holds a bachelor's degree from Utah State University.